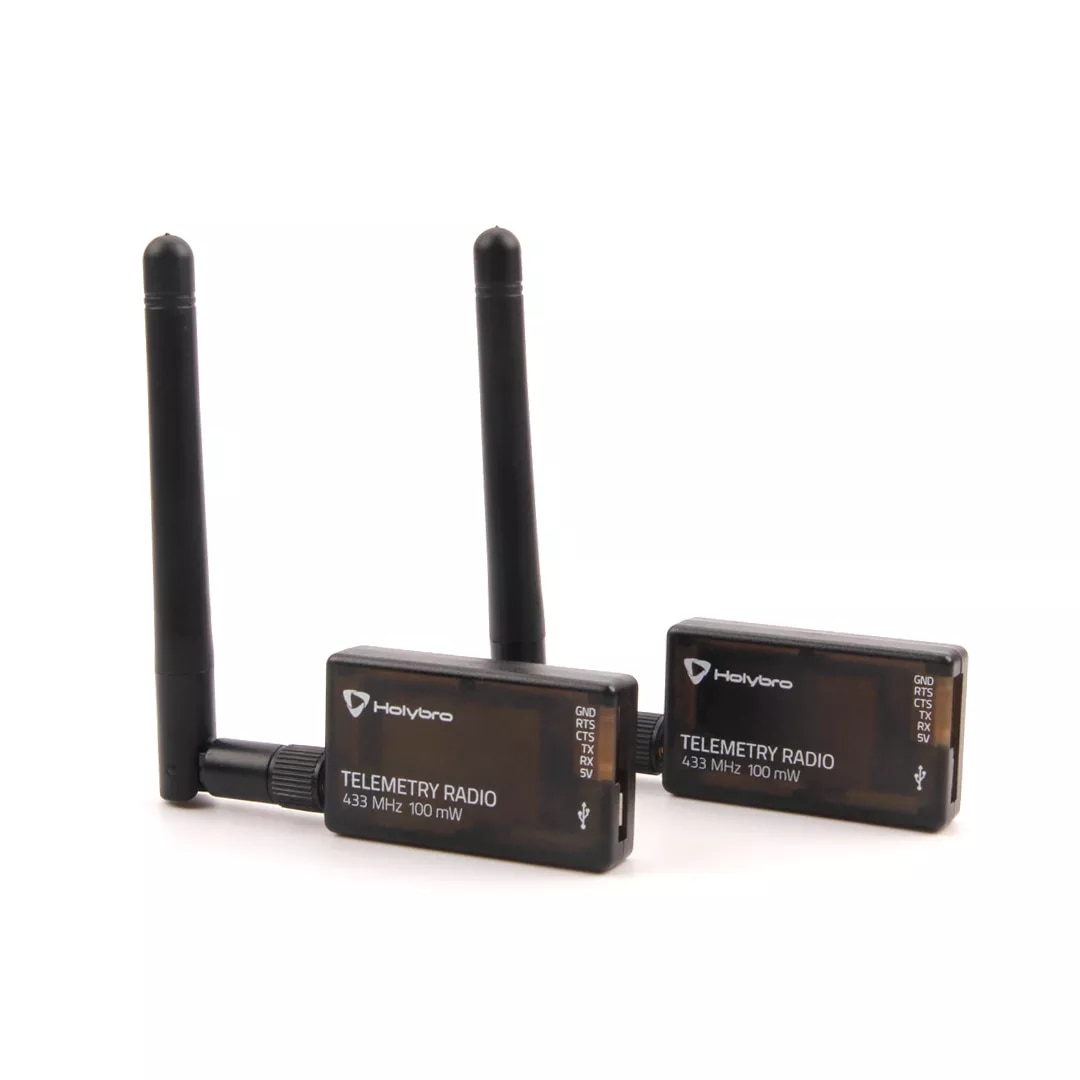 Kit Modules Telemetrie Holybro
5 octobre 2022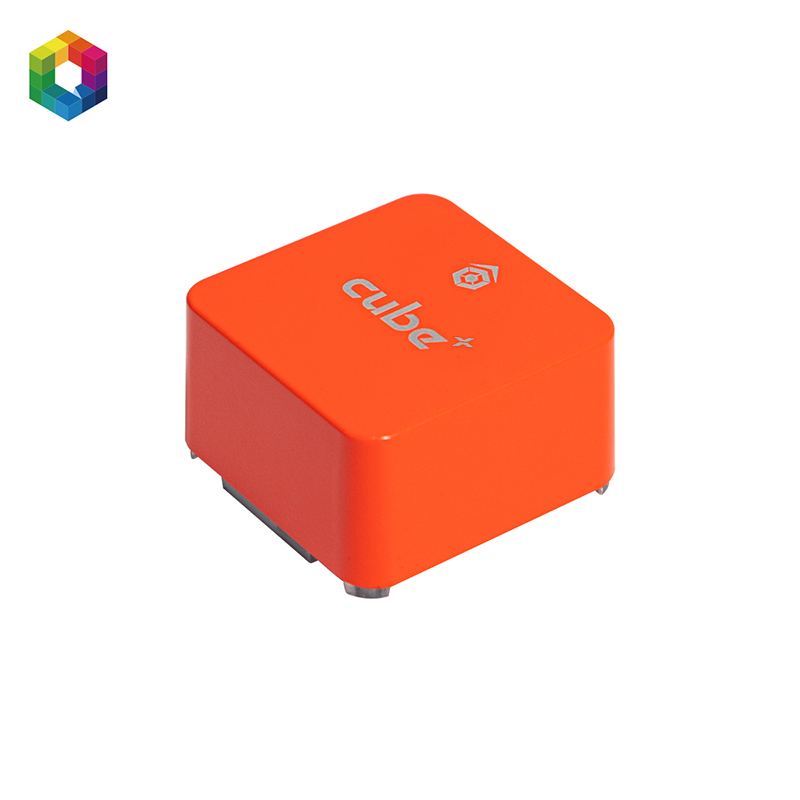 Cube Orange+ (IMU V8)
6 avril 2023
Mini Power Brick
95,00€
Airbot Systems Power modules provide a regulated power supply for the flight controller, along with informations about battery voltage and current consumption.
(Cube and Mini carrier board not included)
En stock
Airbot Systems Mini power Bricks encapsulate a high quality switch voltage regulator, that can support up to 12S voltage and 3A continuous power out. It has been developped to be as compact as possible and can be installed in any kind of UAV.
The Mini power bricks integrates built in voltage and current sensing. The voltage & current informations are used to determine the consumed power, and to estimate remaining battery capacity. This allows the flight controller to provide failsafe warnings and other actions in the event of low power.
SPECIFICATIONS :
Overall dimensions : 44*27*17,6mm
Mounting holes diameter : M3
Mounting holes distance : 38mm
Weight : 31g
Power supply max voltage input : 12S
Power supply max current output : 3A
Power supply max peak current output : 4A (<few sec)
Voltage sensing : Up to 12S Current sensing : 100A/200A (depends on version)
EXTRA :